Every project requires specific and unique expertise. Humankind pulls together this diverse combination of skills to produce dynamic, effective solutions.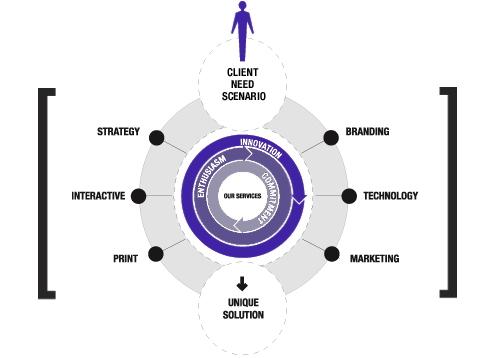 Discover the difference
We know that the development cycle constantly ebbs and flows; and, we understand that having a cohesive, high caliber team is critical to keeping the process on track. At Humankind, we constantly work to build a collaborative environment that clients can feel comfortable with, which will result in the successful completion of your project.
With more talent and experience than your average creative team, Humankind delivers dedicated professionals with volumes of experience in all the appropriate areas. Our clients appreciate our quick response, accessibility, and professionalism. By choosing Humankind, you are getting the complete package: dedication, quality development, and an amazing team that can produce. What more could you need?